Meet Our Featured Business of the Week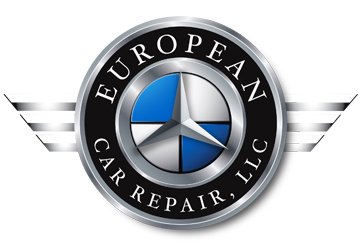 Silicon Valley's Premiere European Auto Service in Sunnyvale since 1972, The European Car Repair Experience.You will find an amazing and unusual experience when you bring your car to European Car Repair. Quite frankly, we do things differently here and you will love it! (So will your car!) We use OEM parts with a two year warranty, Shuttle service and free loaner cars, 24 Hour Roadside Assistance Free Towing.
Spotlight Your Business with our Business of the Week
Take advantage of this special promotion and get your message working for you!
If you are having an upcoming special event, adding a new product or service, expanding your hours, introducing a new menu, re-locating...Or doing anything that you want the public to know about...then our 'Business of the Week' promotion is perfect for your business.
Our 'Business of the Week' promotion gives your business one solid week of coverage that includes custom commercials, targeted driven promos, logo inclusion on www.KDOW.biz with a hyperlink to your home page.
Get the details TODAY!
Call Brian Rechten at (510) 713-1100 ext. 108 or e-mail BrianR@SalemSF.com.
View previous Businesses of the Week here!